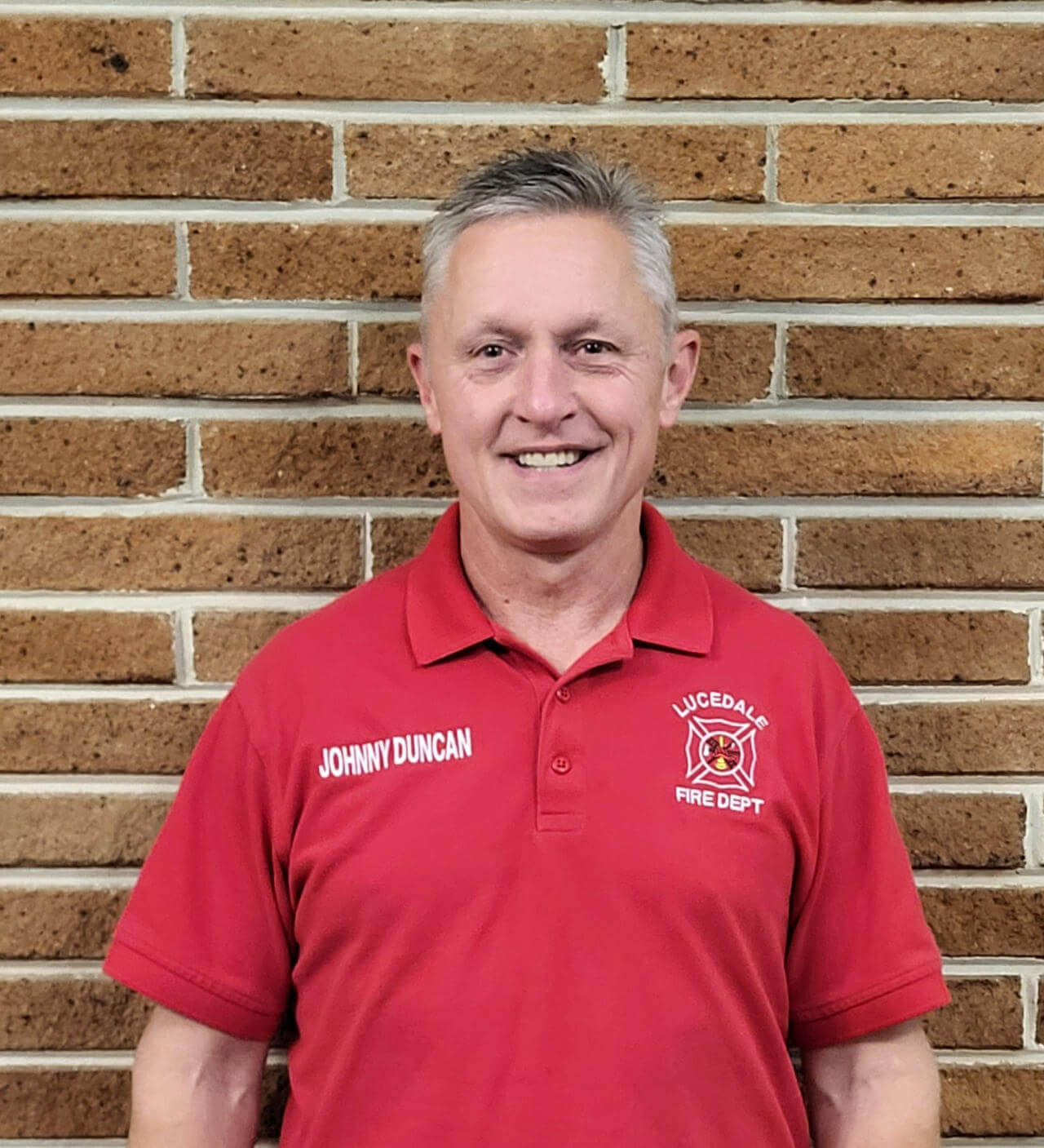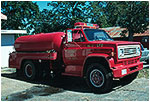 The Lucedale Fire Department was established in 1901 after the township of Lucedale reached city status. The department's roster is made up of 1 Fire Chief, 3 firemen, and 4 firemen volunteers. The volunteers are paid based on how many calls they respond to. The calls per month average between five and eight.
Our department provides fire suppression, inspections and all other fire safety areas. The station is staffed around the clock by one firefighter, with a second firefighter during business hours on weekdays.
We have three engines; the pumpers are a 1973 Ford F-750 with a Howe 750 gpm pump. We also have a 1986 Pierce with a Waterous 100 gpm pump on a Ford chassis. It also has a 500 gallon tank. Our newest engine is a 2000 Ferrera Pumper. It has a Waterous 1250 pump with 1000 gallon poly-tank.
Our department has held a Class 7 fire rating since 1988 through much work and cooperation with the other administrative, public works, and police department of the city. This department is focused on providing the best service possible to the residents and business owners of the City of Lucedale.