Welcome to the
City of Lucedale
---
Lucedale, the city where "People and Progress Meet", invites you to come visit us! Once you've experienced the charm and amenities of Lucedale, we know that you'll want to become a part of our beautiful Mississippi community.
In the News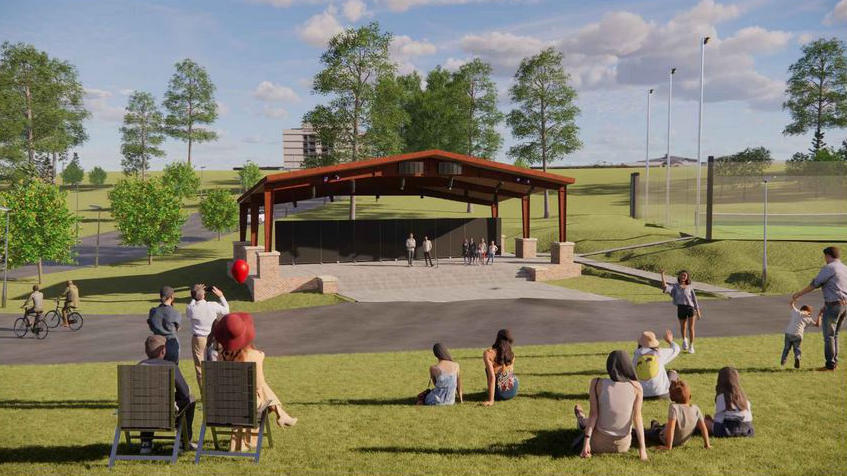 A permanent 60′ x 40′ stage will be built at the Lucedale Municipal Park in the very near future!
Lucedale is a great place to live
We offer residents superior education opportunities, high quality health care facilities and strong local leadership. You'll also enjoy a wide variety of religious, recreational and housing opportunities.
Learn more
---
A variety of annual events
Thanks to the dedicated efforts of our committed citizens, we host a variety of annual events. Be sure to check out our Calendar of Events for dates and details on these special occasions, as well as other events and meetings held throughout the year. Come see us and enjoy Lucedale, where our community spirit and pride makes all the difference.
Download our calendar
---
Pay online
The City of Lucedale now accepts online credit card payments. You may now pay your water bill or court fines.